Welcome to Elephant's Bookshelf Press. We're a traditional publisher of fiction and (eventually) nonfiction. Quality writing is the mainstay at EBP, and we pride ourselves on finding literary gems that might otherwise be overlooked.
In time for Opening Day, 2014, we published Battery Brothers, the first novel by Steven Carman. It is available via Amazon for Kindle and in paperback through CreateSpace and Amazon.
All proceeds from the sales of the print and electronic versions of Battery Brothers will go to the Sunshine Foundation, which is the country's oldest wish-granting organization, helping children facing a wide variety of health and other challenges.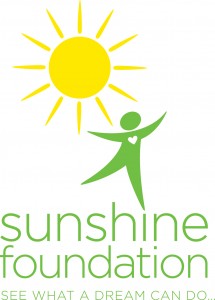 Earlier this year, we also published Winter's Regret: What Might Have Been, the final anthology in our series of the seasons.
We have an even busier 2014 ahead, with Tales From the Bully Box, a new anthology of stories for kids about the dangers and pitfalls of bullying, edited by Cat Woods. Then, there'll be two additional novels: Abigail Bindle and the Slambook Scandal by Cat Woods and Billy Bobble Makes a Magic Wand, by R.S. Mellette
At Elephant's Bookshelf Press, we love to trumpet about great writers and great stories. Keep coming back to see what we're raising our trunk for next!
Matt Sinclair