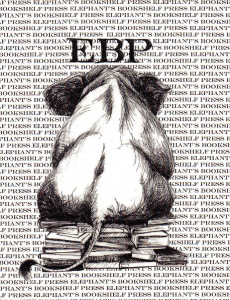 Welcome to Elephant's Bookshelf Press. We're a traditional publisher of fiction and (eventually) nonfiction. Quality writing is the mainstay at EBP, and we pride ourselves on finding literary gems that might otherwise be overlooked.
With 2016 in full swing, we're expecting a busy year. In early September, we'll be publishing the second Billy Bobble novel: Billy Bobble and the Witch Hunt, by R.S. Mellette. We're so pleased to share the gorgeous cover for Witch Hunt, illustrated by the wonderful Kirbi Fagan. She also created the illustration for Billy Bobble Makes a Magic Wand, so we were so pleased she was available to continue her relationship with Billy and Suzy. Check out this fantastic cover!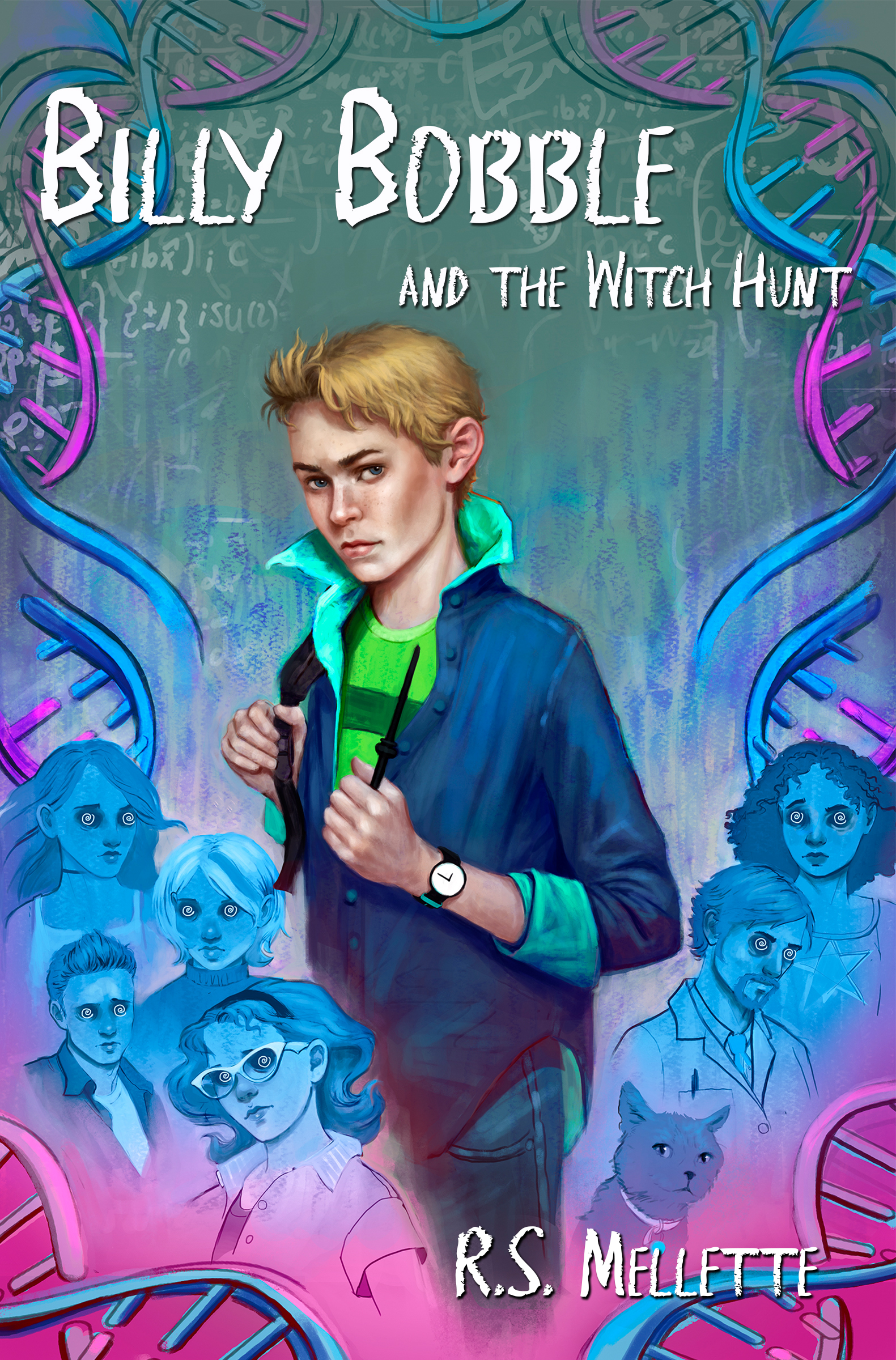 September is also the deadline for our latest anthology, which will be a collection of fantasy stories, including urban fantasy. That collection will likely be published early in 2017, but before 2016 is over we're aiming to release the debut novel of Don M. Vail. His urban fantasy, Lost Wings, is earmarked to take flight in December.
As is always the case, we have a lot more going on behind the scenes that we'll reveal in time, so stay tuned to Elephant's Bookshelf Press, where we love to trumpet about great writers and great stories. Keep coming back to see what we're raising our trunk for next!
Matt Sinclair